The ongoing fear of a recession due to a severe Economic Crisis has made investors all around troubled. Officials are on the lookout for prospects of financial fraud due to this economic unrest. This is because of a pattern of the Economic state and the crimes committed which they observe. This can be backed by the most recent FTX scandal fresh in the news.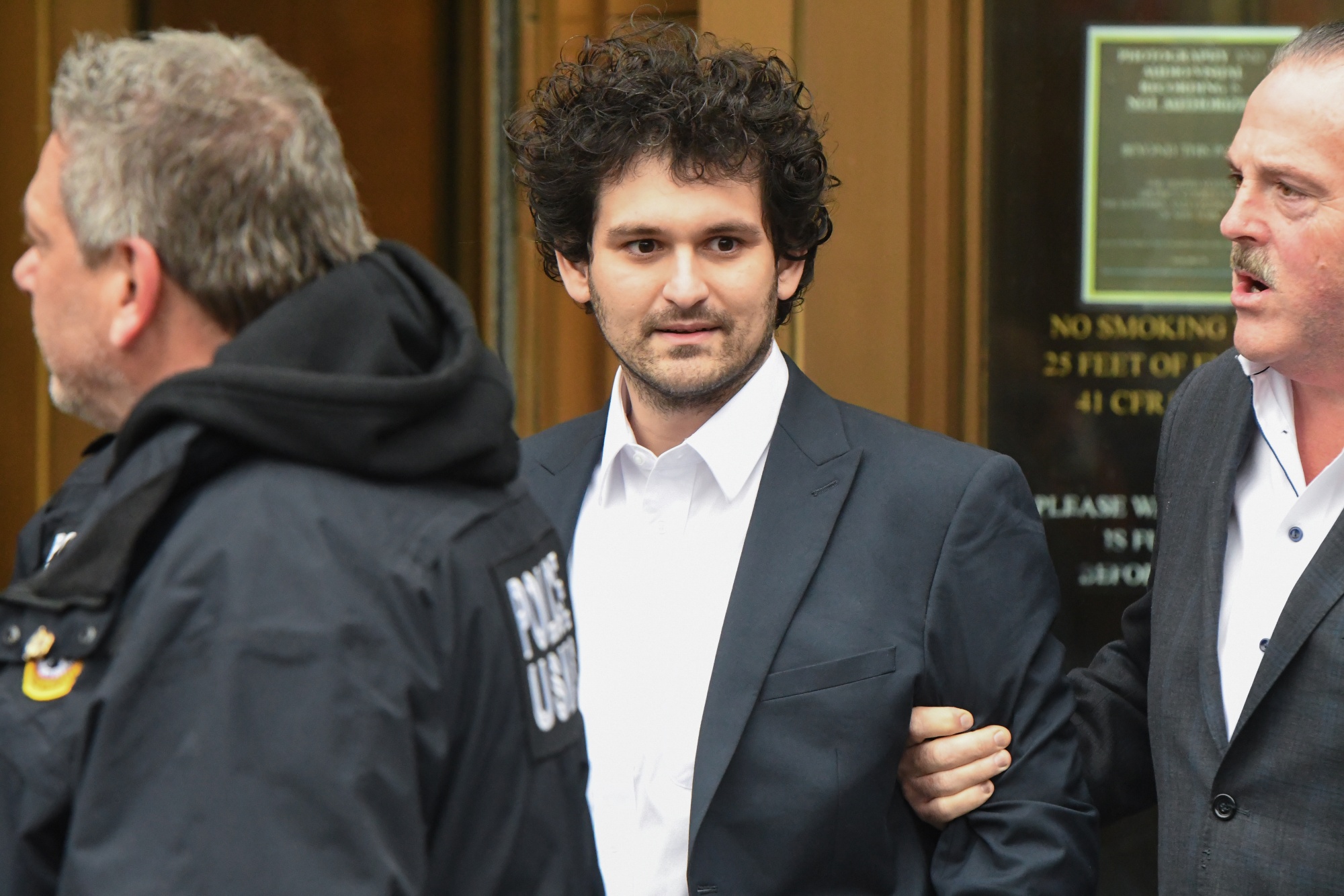 The FTX Scandal
Sam Bankman-Fried, the former head of the collapsed cryptocurrency platform pleaded not guilty to the allegations of 7 frauds and a conspiracy. The trial started on October 3, 2023. On the other hand, some of his other investors like Gary Wang have cooperated with the officers and pleaded guilty.
FTX, a cryptocurrency trading platform was started by Bankman in May 2019. By January 2022, it had top venture capital investors flocked to it, making worth $32 billion. This changed by November 2022, when what first appeared to be just an accounting oversight led to the loss of billions of dollars of customers. On inspection, it was found that these lost funds were transferred to a crypto trading firm based in Hong Kong named Alameda, which was also founded by Bankman.
As a consequence, both FTX and Alameda went bankrupt, and Bankman was charged with defrauding the company's investors by the U.S. Securities and Exchange Commission. He was later arrested in the Bahamas. The U.S District Court indicted him with 8 criminal charges which include money laundering, securities fraud, wire fraud, and violation of campaign finance. In addition to this, Bankam also is subjected to a legal battle for 5 other charges in March 2024.
In the ongoing trial, Thane Rehn says that Bankman Fried's empire was "built on lies." Citing the reason that he had stolen the funds of FTX's customers and gained money and power on such "lies." One of the investors at FTX reported that they were not made aware of the ties of FTX with Alameda.
The defense lawyer presents that Bankman-Fried never intended to defraud and just neglected risk management. They were "building a plane as they were flying it." One of his former colleagues and college friends also reported that Bankman was worried about the Alameda debt months before of the crash.
Bankman was released from Custody on a $250 million dollar bond- the largest ever charged. So far $5 billion dollar worth has been recovered from the assets where the- missing total once estimated was $8 billion dollars.