A 66-year-old Sikh man named Jasmer Singh was fatally assaulted after a fender bender. The alleged assailant, Gilbert Augustin, has been charged with manslaughter as a hate crime, along with other charges, such as assault as a hate crime and unlicensed driving, as announced by Queens District Attorney Melinda Katz.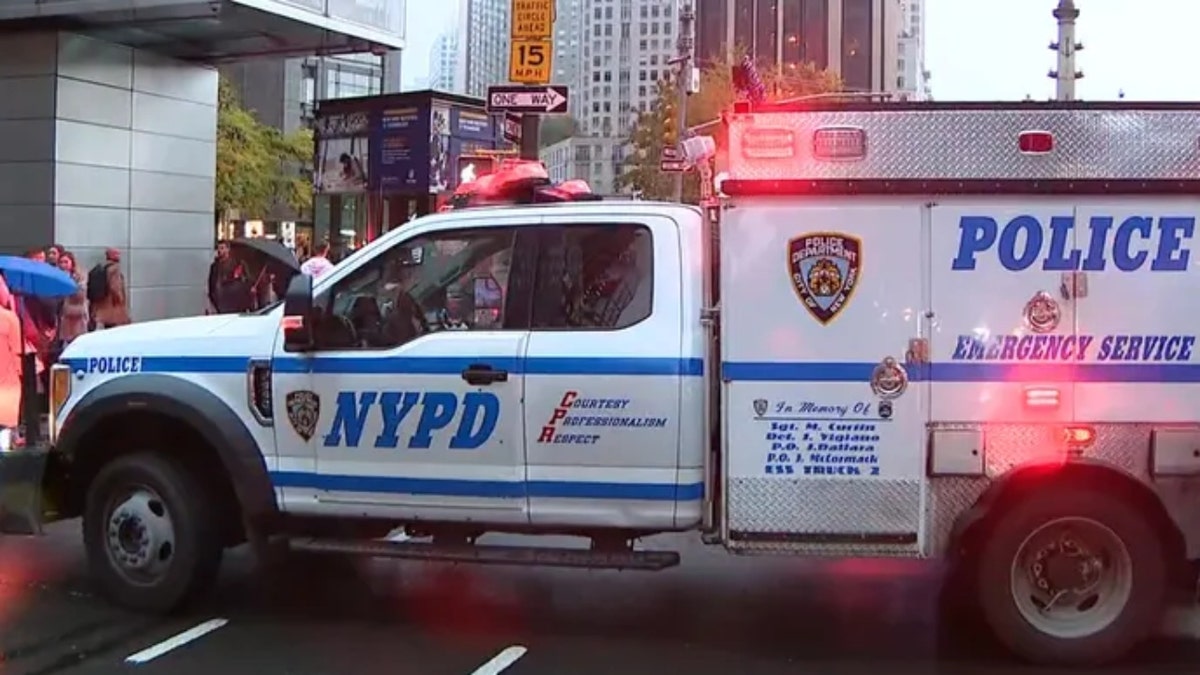 The incident began with a collision between Singh's Toyota and Augustin's Ford Mustang. Following the collision, Augustin confronted Singh, making derogatory comments about Singh's turban, which was part of his Sikh religious practice. A witness reported that Augustin said, "No police, no police," during the argument.
According to witness accounts and video surveillance, Augustin reached into Singh's car, took Singh's cell phone, and an altercation ensued. Augustin struck Singh three times in the head and face, causing Singh to fall and sustain a brain injury. Tragically, Singh died the following day in the hospital. One of the punches even knocked Singh's turban off his head.
Augustin fled the scene after assaulting Singh but was apprehended the next day. He now faces multiple charges, including manslaughter in the first degree as a hate crime, assault in the second degree as a hate crime, reckless endangerment, and unlicensed driving. If convicted, he could be sentenced to up to 25 years in prison.
Queens District Attorney Melinda Katz emphasized that this incident escalated from a minor traffic collision into a deadly confrontation fueled by hate, describing it as a "rage inflamed by hate" that resulted in a senseless tragedy. The victim, Jasmer Singh, wore a turban as part of his Sikh religious practice, and his family had pushed for the charges to be classified as a hate crime.
It's worth noting that this incident occurred against a backdrop of increased reports of hate crimes against Jews and Muslims during the Israel-Hamas conflict, highlighting the broader issue of hate-motivated violence in society. Members of the Sikh community have historically faced violence from individuals who mistakenly identify them as Muslims, underscoring the need for awareness and efforts to combat such hate crimes